HURRY! Reserve OLD RATES before they are GONE!
Updated: Oct 19, 2021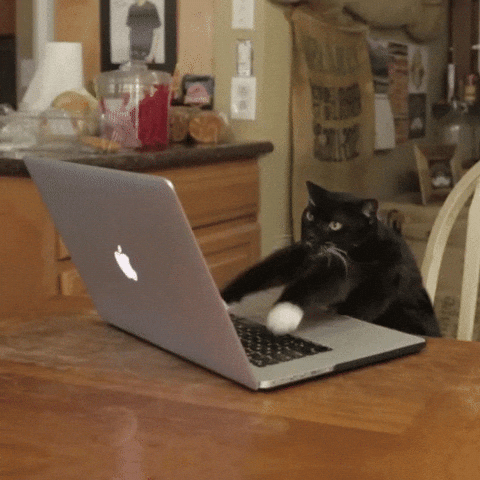 NEW SERVICE PRICES
Prices will be changing on October 19th. If you have an appointment already scheduled the current price will be honored. Select services will be available to reserve at the previous rate. You can take advantage of this until October 18th!
*Schedule any future appointments by October 18th to lock in previous rates. Hint hint, wink wink...be sure to reserve your holiday appointments at the previous rate. Use the links below to reserve future appointments at the old rate.
PREVIEW NEW RATES AND SERVICES
Nano needling Pen Facial- $150
Clearing Facial- $120
Customized Facial- $110
Teen Facial- $89
Lash Lift + Tint- $99-$120
Full Face Wax + Jelly Masque- $69
The Boujee Brow- $44
The Basic Brow- $23
*Use the link below to view all services
I'm ALWAYS here for you!
TEXT ME ANYTIME AT
979-480-1598
-NICOLE YORK