NEW and EXCITING things are happening!
Updated: Oct 19, 2021
DRUM ROLL PLEASE...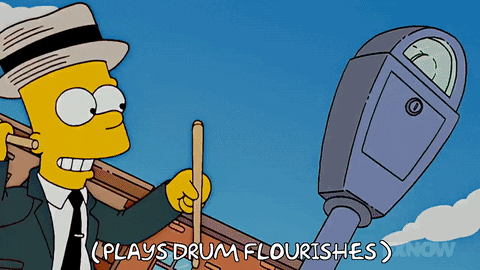 I can't wait for you to experience this brand new service, Rezenerate Nanofacial! Also referred to as nanoneedling or nanoinfusion.
REZENERATE WORKS WONDERS ON:
+ Fine lines and other signs of aging skin
+ Blemishes or other skin imperfections
+ Malnourished skin
+ Sunspots and age spots
+ Oily or overly dry skin
+ Uneven skin tone and texture
A REZENERATE NANOFACIAL IS RIGHT FOR YOU IF:
+ You are not a candidate for more invasive procedures (because of skin tone)
+ You are concerned about painful treatments/numbing injections
+ You want quick results with little downtime
+ You are tired of facials that never deliver the promised results
+ You want to maintain healthy, vibrant skin
Microneedling is a medical treatment while Rezenerate is a cosmetic facial system.

There is no extended recovery period and customers can usually apply makeup and go out a few minutes after the NanoFacial is complete.


This service is ready to book!
Use the link below to schedule your Nanoneedling at $25 off!
the news just keeps coming...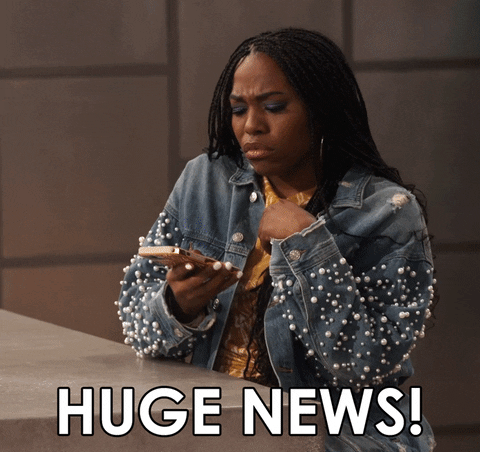 NEW SERVICE PRICES
Prices will be changing on October 19th. If you have an appointment already scheduled the current price will be honored. Select services will be available to reserve at the previous rate. You can take advantage of this until October 18th!
*Schedule any future appointments by October 18th to lock in previous rates. Hint hint, wink wink...be sure to reserve your holiday appointments at the previous rate. Use the links below to reserve future appointments at the old rate.
If you have any questions, don't hesitate to reach out!
Text me at 979-480-1598


You'll notice my scheduling link also has a new look! You can view the new link as well as view the new services and prices at the "Book Now" link below.
*PS: Henna prices have not changed. You can use this link below to book Henna Brows.
here's a sneak peek...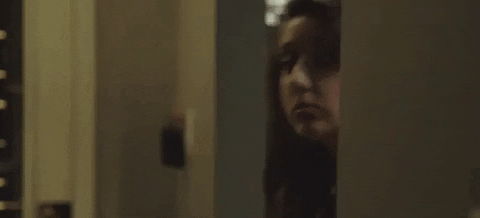 IF YOU FOLLOW ME ON INSTAGRAM OR FACEBOOK YOU KNOW I'VE BEEN WORKING HARD TO REBRAND AND OFFER THINGS THAT I AM TRULY PASSIONATE ABOUT. I AM BEYOND EXCITED TO SHARE THAT I WILL BE BRINGING IN A SECOND SKINCARE AND WELLNESS LINE THAT LITERALLY WORKS FROM THE INSIDE OUT TO FIGHT SKIN CONDITIONS AT THEIR CORE! WORKING HOLISTICALLY WITH YOU HAS BEEN SOMETHING I HAVE BEEN WANTING TO DO FOR A VERY LONG TIME!
STAY TUNED FOR THIS LAUNCH DATE.